Event Dates
September 1 – 3, 2017
Hotel Deadline
August 10, 2017 ($99.00 rate)
Registration Deadline
August 20, 2017 ($41.00 rate)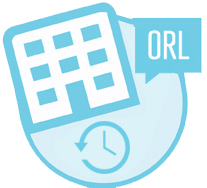 A Brief History
Every Labor Day weekend, thousands of middle school and high school students along with parents and youth workers travel to beautiful Orlando, Florida. If you've never experienced SonQuest for yourself, please consider this an invitation to join us this year. You won't be disappointed! If you've been to SonQuest before, we're excited about seeing you again this year.
SonQuest is the annual youth event sponsored by the churches of Christ. Renowned across the Southeastern United States, SonQuest has a reputation as a high-quality, spiritual event that makes a positive impact on the students, parents, and chaperones who attend. SonQuest represents the perfect mix of heartfelt worship; challenging, Bible-based messages; and good Christian fun.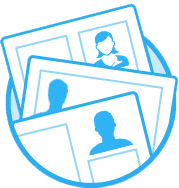 2017 Line Up
Robby John | Spoken Word
Hoss Ridgeway | Comedian
Paul Evans | Keynote Speaker
David Skidmore | Keynote Speaker
Matt Robinson | Keynote Speaker
Brishan Hatcher | Worship Leader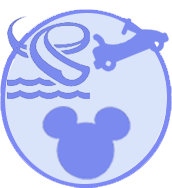 Extras
There is so much more your group can do in Orlando!

Fun Spot
Sea World
Disney
Universal Studios
Dave & Busters
Universal
Orlando Eye
Wet 'n Wild
How Can I Take My Group to SonQuest 2017
Join us in this powerful labor day weekend event!
Give Your Group a Deadline to Commit
Set a date prior to SonQuest and hotel deadlines.
Book Your Hotel Rooms
When booking ask for the SonQuest event booking and for our rate of $99.00 per room.
DEADLINE – August 10, 2017.
Register Your Group Online
After you have commitments Register your entire group online.
DEADLINE August 20,2017.